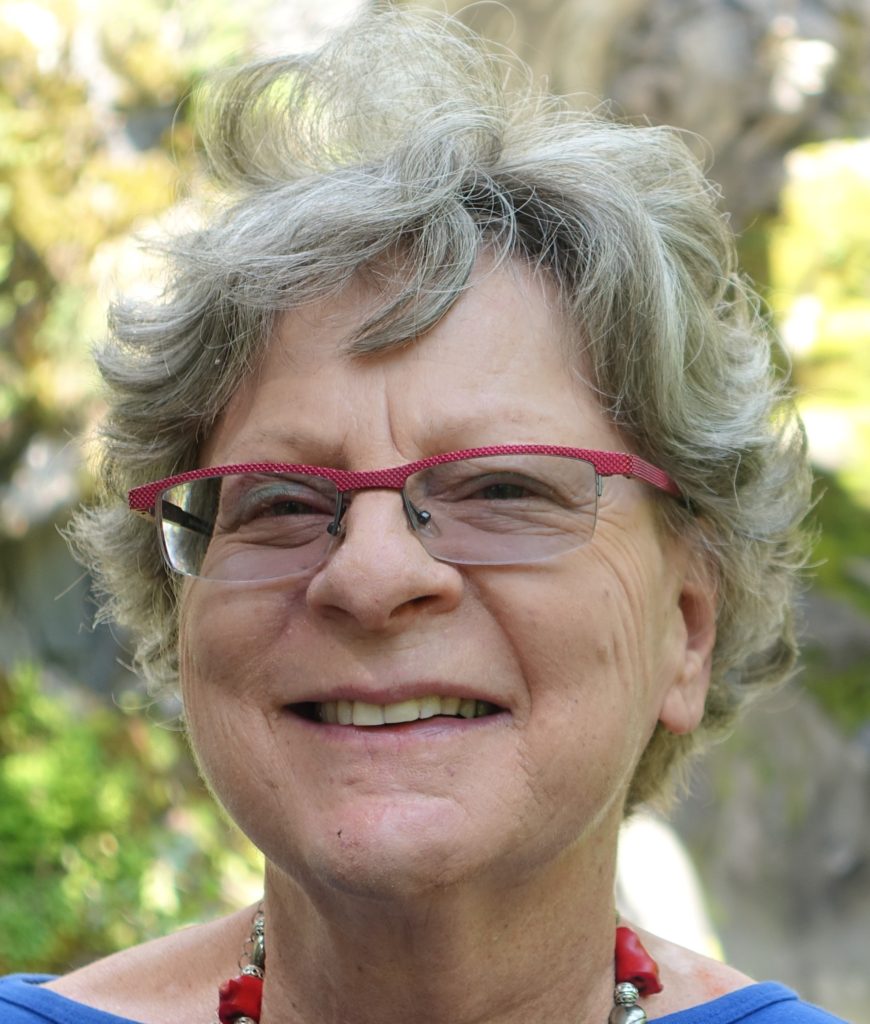 It is with tremendous sadness that we announce the passing of Kate Matison, a longtime member of the Southborough Historical Society, the Southborough Historical Commission, and one of our most civic-minded citizens.
Born in Australia in 1948, Kate and her husband Peter Quirk immigrated to the United States in 1988. They settled in Southborough in 1993 with their two sons.
An exceptionally skilled and enthusiastic photographer, Kate lived in London for a period and worked at the renowned Photographer's Gallery.
Her interest in preservation sprang from her studies in art history, and she went on to combine talent as a photographer with her preservation studies, which eventually included two Masters degrees from Boston University. Kate spent countless hours meticulously photographing historical structures, often providing a complete record of buildings that were later demolished. She was actively engaged in the Vernacular Architecture Forum, and she implemented and moderated their widely followed Facebook page.
A life-time member of the SHS, Kate brought her boundless energy and commitment to the Southborough Historical Commission in 2007. It is impossible to overstate her impact on the Commission and the Town of Southborough.  In 2012, she became the Vice Chair, and she held that position until she was unanimously voted Chair this past January to honor her decades-long commitment to preserving our shared past. Kate never recovered sufficiently to wield the actual gavel, but in truth she never had to—Kate had long ago commanded our respect through a staunch belief that there was indeed a right way and a wrong way, and that we owed it to our fellow citizens to follow the correct path.
It is extremely rare to find an individual who is willing to work tirelessly for the  good of her community for so many years. Kate was that person in spades. We have no doubt that future residents of Southborough will benefit from her dedication as they experience  the historical character of the adopted town Kate worked so arduously to preserve.
It is our hope that the public Kate Matison will be remembered as fondly as the charming Aussie we knew up close: dedicated, tireless, witty, wise, and, above all, a loyal friend.
She was truly one of a kind.
Fare thee well,  dear Kate.
We will miss you.
---
The Southborough Historical Society will host a memorial reception honoring Kate in the spring. Details will be announced as soon as they are available.
We have also just received the news that former SHS Treasurer and renowned Town Moderator John Wilson died yesterday. We'll be commemorating John in a separate post.