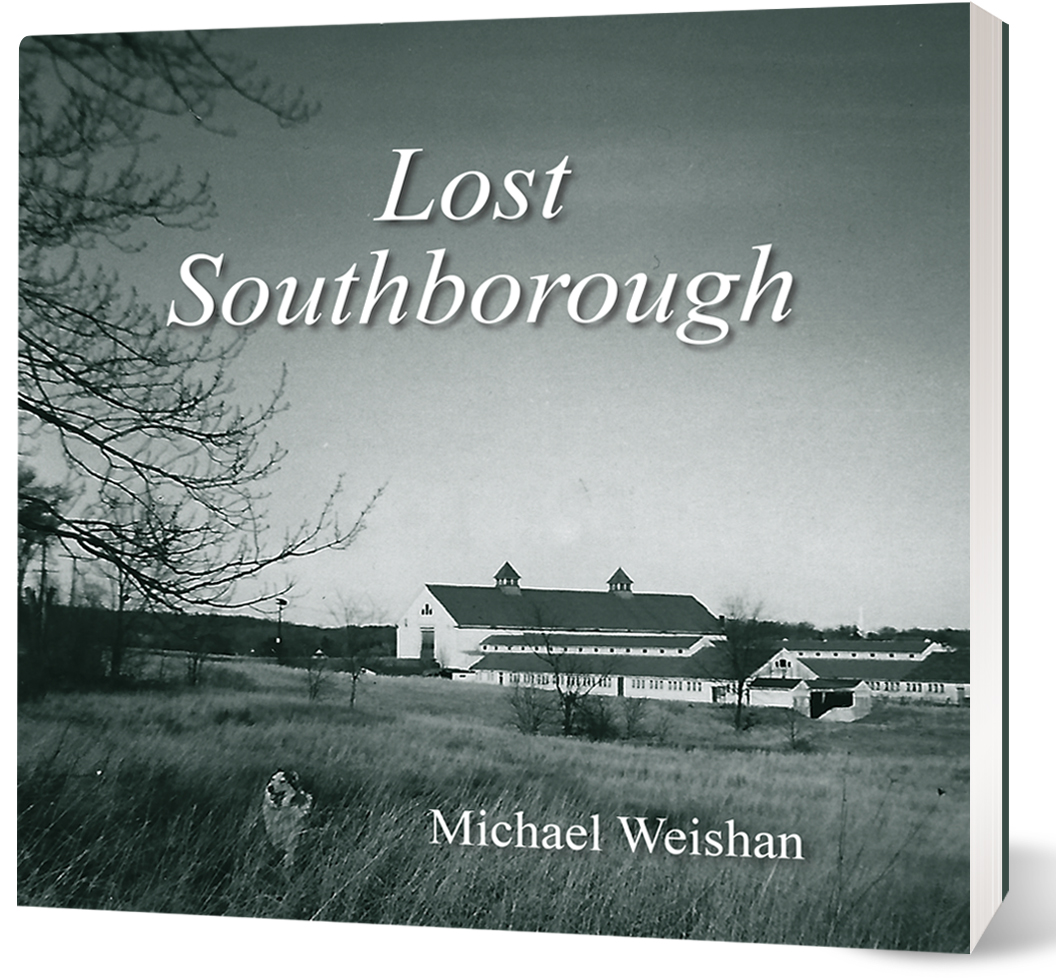 Lost Southborough: Views into a Forgotten Past is the first ever large-format illustrated volume uniting rare period photos with an easy-to-read history of Southborough. Featuring more than 120 pages of black & white and color images from the archives of the Southborough Historical Society, complete with extended captions and  detailed chapter narratives describing the 300-year evolution of our town.
Lost Southborough: Views into a Forgotten Past details the changing face of many of Southborough's neighborhoods and well-known homes and estates, including:
• Cordaville
• Fayville
• Southville
• The Burnett Mansion
• Deerfoot Farms, mills, and more!
Available January 30 2019. 8.5″x 8.5″ 120 pp softcover; b/w color photos
Advance order now and your receive a signed first edition 30 January 2019.
Click the button below to order safely and securely online