Dear Friends,
Just a reminder that we'll be hosting a whole series of fun events on Heritage Day Monday, October 14th.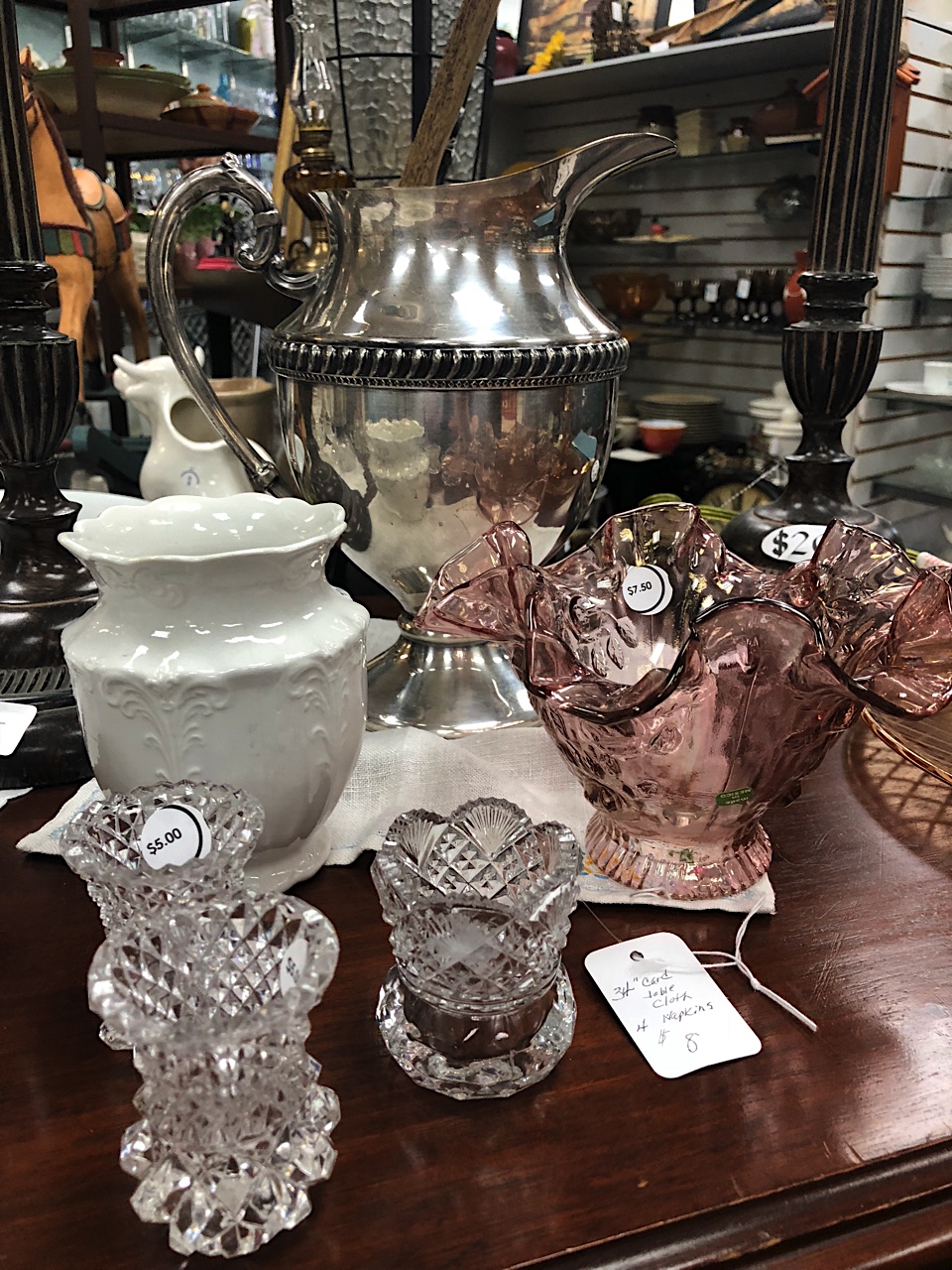 Fancy Flea from 9-3 at the Pilgrim Church Hall! 
Come hunt down your own private treasure from items donated to the Southborough Historical Society!  We've received hundreds of fascinating objects, from lovely lamps to rare kitchen items, Limoge plates, Robert Shaw prints, you name it, and priced to move. In fact, so successful has the process been that the Museum will be open one last time this Sunday, October 6th from 11-2 to accept last minute donations.  Clean out your attic and come on down or we can arrange to come to you!
Plus the museum will be selling rare duplicates from our Deerfoot Farms collections, not to mention we'll have numerous private vendors on hand selling their own vintage and antique items!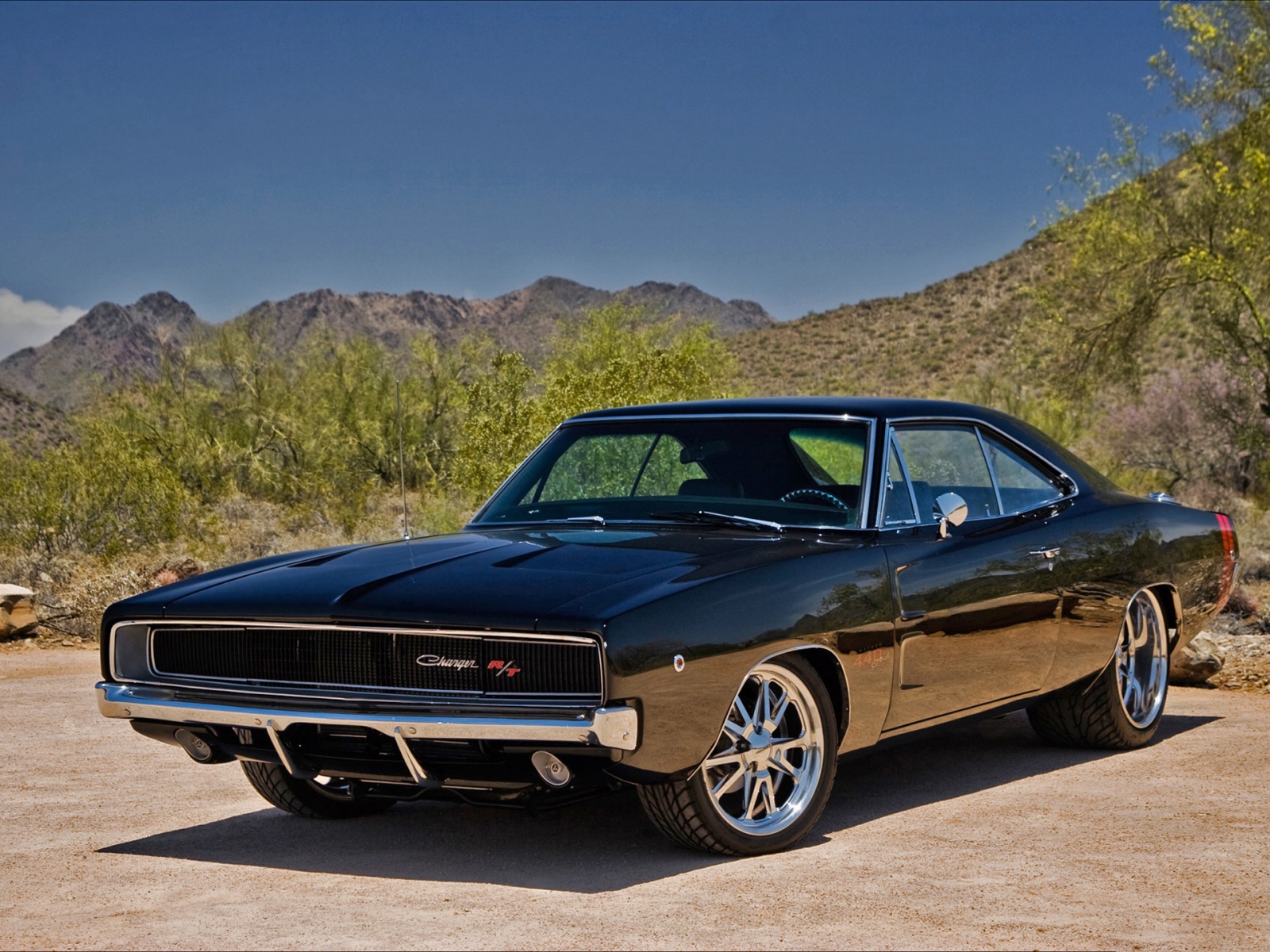 Classic Car Shown from 10-3  American Muscle vs British Brawn
In a Heritage Day first, we've organized 10 or so proud owners of classic British and American automobiles. After participating in the parade, these automotive gems will be parked outside the museum for viewing. It's the battle of the Brits vs the Americans! Who will win?
Museum Open House 10-3 and New Exhibit:  Southborough Through Time
The museum will be open showcasing its new exhibit: Southborough Through Time. Follow the changes of Southborough from 1830-1964 in a serious of spectacular maps.
Plus, don't forget our friends at the Southborough Arts Council will be hosting an Arts Fair at the Community House with number local artists and craftspeople showing their wares! Visit the field, the Community House and then up the hill!