Stuff here, stuff there, stuff everywhere! If you need to de-clutter your house, or are downsizing, we have a perfect opportunity for you! Contribute your unwanted possessions to the Southborough Historical Society Fancy Flea on Heritage Day 10/14.  We'll be inside at the Pilgrim Church Hall, selling away., from kitsch to classic!
You have three ways to help the Society: the easiest is to drop off your stuff at the Museum Saturday 9/21 or Sunday 9/29, 10-1.
If you have a lot of material, we'll also offer free pickups that week. Everything you donate to the society is tax deductible.
Thirdly, if you'd like to pocket the money yourself, we are offering booth space at the church hall for $25. Bring your table, your goods and your sales-craft. We'll be open 9-3 PM. Application required.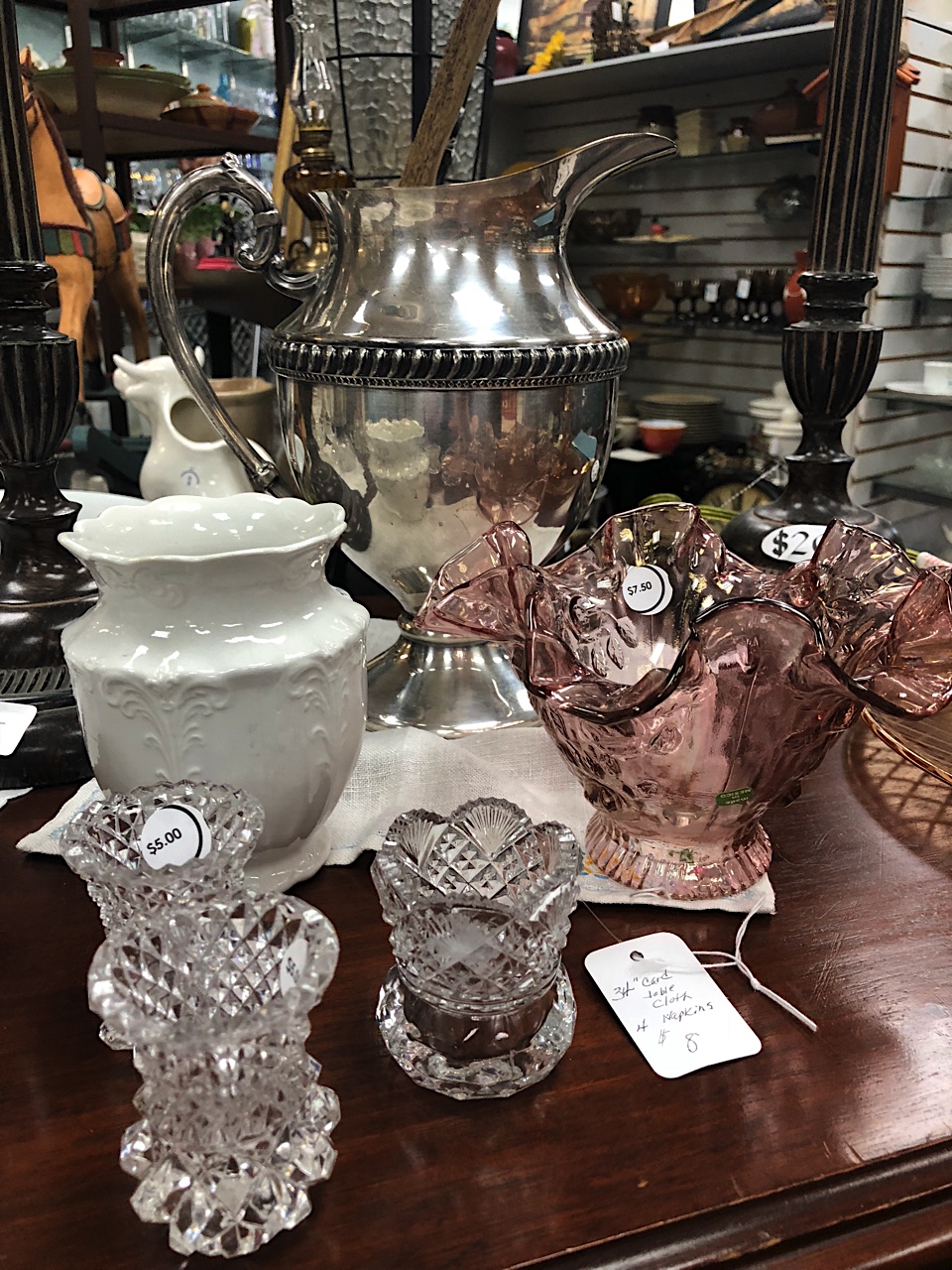 Please note here are some goods we cannot accept:
TV's, computer monitors or other electronics, unless pre-1950
clothing
large furniture
CD's or DVD's
We are particularly interested in vintage material relating to Southborough.
For more information, info@southboroughhistory.org