Deprecated
: Function create_function() is deprecated in
/home/southbo1/public_html/wp-content/plugins/wp-spamshield/wp-spamshield.php
on line
2033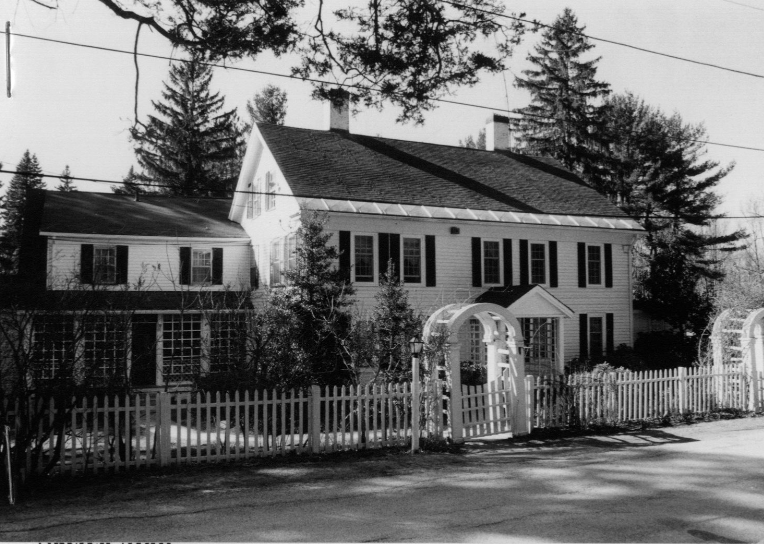 Despite  recommendations to the contrary of every relevant board and commission — the Community Preservation Committee, the Historical Commission, the Open Space Committee, and the Planning Board (not to mention the Southborough Historical Society!) — the Southborough Board of Selectmen last night declined to allow Southborough voters the chance to decide whether to acquire the historic Moses and Elizabeth Fay House with its 27 acres in order to save it from demolition and development. The vote was 3-2, with Dan Kolenda, Brian Shea and Bonnie Phaneuf in the majority, and Lisa Braccio and Brian Shifrin dissenting.
Shame on Misters Kolenda, Shea and Ms Phaneuf!
Not only have these three decided of their own volition to doom one of the last remaining historic farm properties in town, but in a single vote they have raised our taxes, crowded our classrooms, and increased infrastructure congestion. If you are unclear why that's the case, please read the full explanation here.
Otherwise, here's the short review: Every new single-family home built on former agricultural land takes money right out of your pocket and degrades the quality of life in Southborough. It's about time the voters, not three individuals, made those kind of decisions, particularly on 61A agricultural properties whose sellers have been receiving huge tax breaks for decades — funded by us, We-Who-Pay in Southborough.
We-Who-Pay need to make it clear to our Selectmen that we want to PRESERVE our historic structures and open spaces, not DESTROY them. At the very least, We-Who-Pay want a chance to decide their fate.
To that end, I think it's time We-Who-Pay make ourselves heard.
First of all, please email the selectmen and tell them how disappointed you are with their decision. They need to hear from you, the voters.
Then, help us place a referendum on the upcoming April Town Meeting docket that makes it clear to the Selectmen how the people of Southborough feel about preserving our remaining open space and historic fabric.