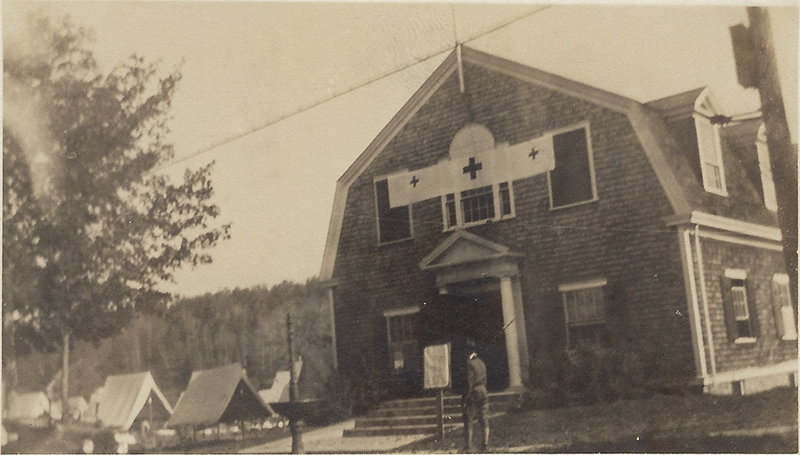 Are you keeping a COVID-19 journal? Have you taken a porch portrait of your family? Do you work on the front lines of the pandemic response or are deemed an essential worker? In what ways have you seen our community unite? Have you been personally affected by the illness or repercussions of the economic fallout? How does homeschooling and social distancing affect your children and their lives? Have you seen empty store shelves and other images symbolic of how things have changed? We encourage you to share photographs of pandemic experiences in the context of your daily lives.
Please provide as many photographs as you feel are important. If you would prefer to send images directly through email, or have any questions, concerns, or thoughts about the project, please send an email to photos@southboroughhistory.org
Disclaimer
By submitting to the Southborough Historical Society collection, you are agreeing to the terms within this disclaimer document.
All submissions will be moderated before being made available publicly. The Southborough Historical Society reserves the right to not accept a submission should it not fit the theme and intent of the Coronavirus Pandemic: A Portrait of Southborough project, per the discretion of SHS staff.
View the gallery of contributed images