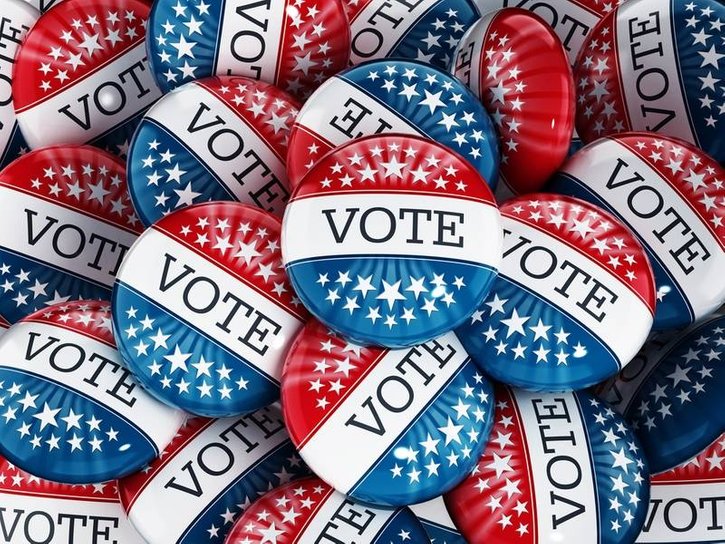 Ladies and Gentlemen:
Tomorrow is our Town election. We have four candidates on the ballot for two open Selectman slots. Each has distinct views. Read about them here, and GO VOTE! The election will depend on a handful of ballots, truly! Southborough is at a tipping point in terms of historic preservation,  open space and our quality of life. If you care, lend your voice! YOUR VOTE WILL COUNT!
Our thanks to all four candidates for running, and god bless us all, everyone!